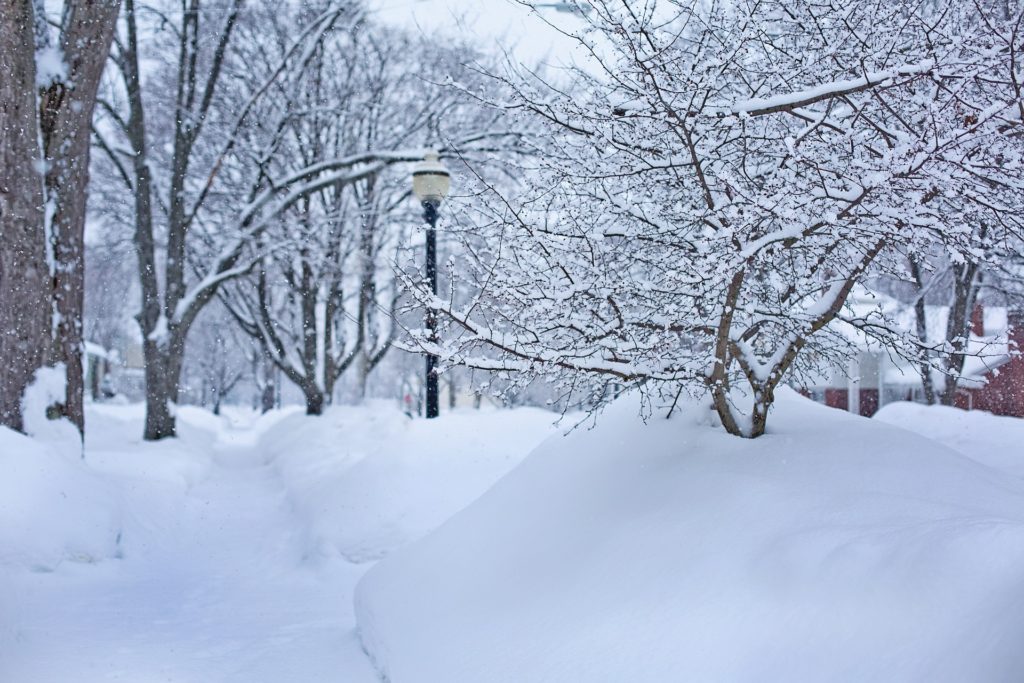 Can You Have Your Septic Tank Pumped During Winter?
If you live in Michigan, you know that winters here are unpredictable. We've had many clients ask if our team at Shorty's Sanitary Service can do septic tank pumping in the winter months. In most cases, the answer is yes!
Regular Septic Tank Pumping
With everyone busy enjoying the few months of summer we get in Michigan, it's understandable that you may forget to schedule an appointment to have your septic tank cleaned. If sanitary maintenance has slipped your mind, Shorty's Sanitary Service can help you get on a regular schedule – even in the middle of winter.
Barriers to Winter Septic Tank Cleaning
If you're calling to have your septic pumped, it's best to do it while there is a break in the weather. If the forecast is calling for major snow or ice storms, we may have to reschedule you.
Although it's usually out of your control, you'll want to be sure that the roads are clear for our trucks to come through. It's also important that we have access to your septic system – so it may involve some shoveling. If the snow is too deep, just let us know and we'll get you on the schedule when it has melted.
Major Septic System Repairs in Winter
With regular septic tank pumping and inspections, your system should hold up through the winter months. If your system requires major repairs, there may be issues if the ground is frozen. ­­­­
Call Shorty's Sanitary Service for Winter Septic Tank Pumping
On the plus side, most homeowners schedule their maintenance in the warmer months. If mother nature is cooperating, you won't have much of a wait time to get on the books. If you're in Oakland County, MI give Shorty's a call at 248-332-6476 or contact us online to get your septic tank pumped.
---
---
You might also like
---