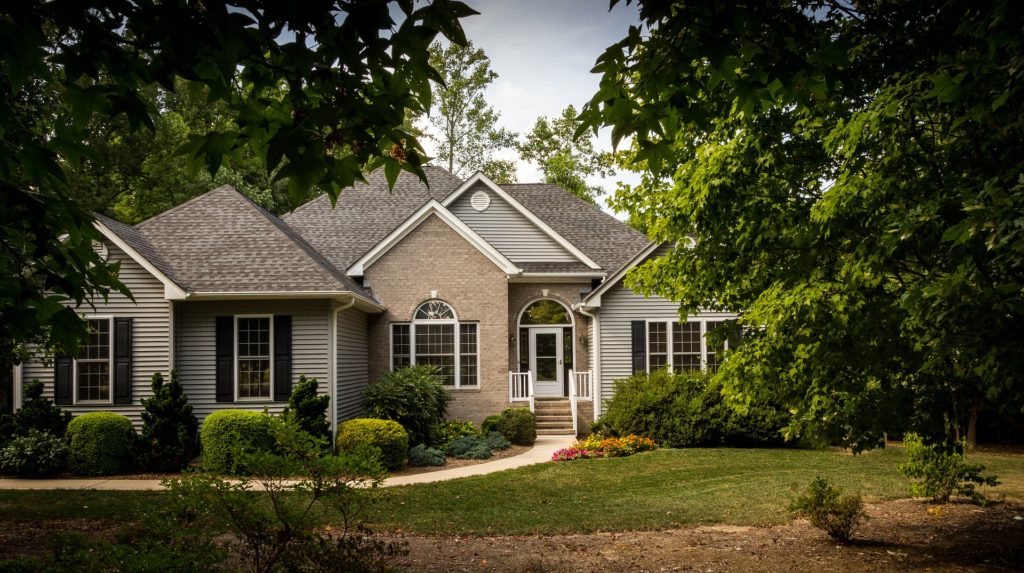 If you're not sure how your home's septic system works – you're not alone. There are a lot of homeowners who don't know the ins and outs of their septic tank, and usually don't inquire until there's a problem.
How Does Your Home's Septic Tank Work?
The septic system can often be neglected and becoming familiar with the mechanics of it may help you in the long run.
What is a Septic Tank?
In short, a home's septic tank is an underground container that is connected to inlet and outlet pipes. The inlet pipe carries everything from the drains in your home to the tank and the outlet pipe sends the partially treated wastewater to the drain field.
What Happens Inside the Septic Tank?
Beneficial bacteria inside the tank breaks up wastewater into layers, sending non-decomposed solids (sludge) to the bottom and lighter solids such as oil and grease to the top (scum). The wastewater that's left will head for the drain field.
The liquid will drip through pipes into (usually) a gravel trench and then into the soil. The soil acts as another layer of treatment.
Regular Septic Pumping
If there's too much sludge in your septic tank, it will continue to build up and eventually exit through the outlet pipe. You also don't want excess scum to work its way down and out to the drain field. Routine septic pumping will keep all layers in check.
Keep Your Septic System Working
As with any other home maintenance, scheduling pump inspections and service regularly can extend the life of your septic system. A knowledgeable septic professional can help you decide your system's needs based on variables such as household size and tank capacity.
Is It Time to Have Your Septic Pumped?
Call us at (248) 332-6476 or contact us online to schedule your Oakland County, MI septic cleaning. If you prefer, send us a message through our Facebook page! Our fully-license and insured team can help you with all commercial and residential septic needs. We specialize in septic tanks, septic tank cleaning, waste removal, and 24-hour emergency services.
---
---
You might also like
---