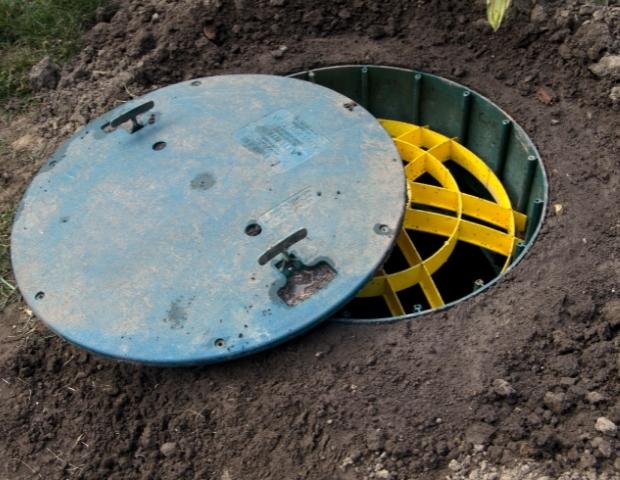 When you own a septic system at your home, its pumping and maintenance become your obligation. Although these are great for wastewater management, poor upkeep can sometimes create severe septic issues, which can happen at any point of the day. It goes without saying that no one likes an overflowing septic system, wastewater backups, and foul odor in their home in the middle of the night. However, emergencies like that can happen to anyone and what's important is to stay calm and collected. You can call Shorty's Sanitary for their 24-hour emergency septic tank services in Oakland County, MI. Their expert team can help you out. If you ever find yourself in such a situation, here are a few other things to do.
Call an expert
The first thing to do in case of septic tank issues is to call for professional services. These experts have proper training, knowledge, and skills in identifying and solving the underlying problems.
Avoid fixing the issue yourself
Regardless of how tempting it seems to attempt a temporary fix for your septic issue rather than contacting a professional, you should not do it. If you notice problems, such as a gurgling toilet or clogged drain, attempting to solve them yourself may result in a sewage backup. Avoiding a backlog should be your top priority because septic material is exceedingly harmful. It is necessary to call an expert at the first indication of any problems.
Avoid cleaning raw sewage yourself
Are you noticing septic tank backup inside or outside your property? Instead of trying to clean the mess yourself, take a step back and call professionals for emergency septic tank pumping. The raw waste from the septic tanks is harmful. Ensure not to touch it and don't go anywhere near it to prevent inhaling it.
Don't use water in your home
If you are facing issues with your septic tank, stop using water in the house. Hidden leakages in the septic system can make the tap water contaminated. Also, more water usage can promote water backups and clog.
Are you looking for a septic pumping service in Oakland County? Shorty's Sanitary has been serving the Southeast Michigan community for over 50 years. Their expert team strives to offer the best services for both commercial and residential needs. You can reach out to them by calling 248-332-6476 or writing to shortyssanitation@gmail.com.
---