Extreme wind can cause power outages, and that can impact your septic system. It's a good idea to not only have your flashlights ready – but prepare for potential plumbing issues.
POWER OUTAGES AND SEPTIC SYSTEMS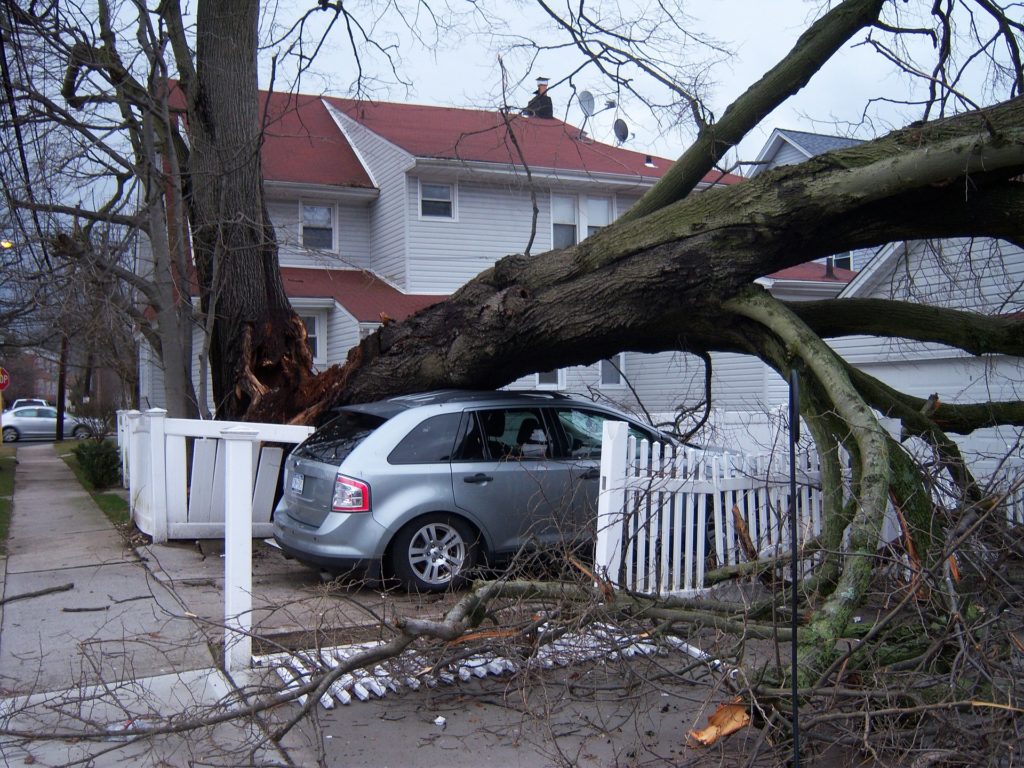 The Oakland County area is under a high wind advisory over the next few days. If you haven't heard of a "bomb cyclone," we invite you to read an article provided by Michigan Radio here.
When the power goes out during the winter, most people are concerned about being without heat, no way to charge their electronics, and possibly losing food in the refrigerator. It usually isn't until mother nature calls during an outage, that people wonder if they can flush the toilet.
TIPS TO MAINTAIN YOUR SEPTIC DURING POWER OUTAGES
Here are a few tips for preparing you're your septic system so it doesn't malfunction.
Use water sparingly – even if you are connected to a city system. If you are without power, it is likely the pump is without electricity too.
Fill water jugs as soon as you hear news of bad weather. You can use this water to flush solids in your toilet, but it's not intended to be a long-term solution. Use this method only when necessary.
If there is a downed tree in your yard, make sure you alert the tree removal company to where your septic field is located. Heavy trucks driving over the field can collapse the system.
HAS A POWER OUTAGE IMPACTED YOUR SEPTIC SYSTEM?
Shorty's Sanitary is here for your emergency septic service needs. Give us a call today at 248-332-6476 or contact us online. You can also give us a "like" on Facebook to get our latest updates.
Shorty's Sanitary services the following locations: Bloomfield Hills, Clarkston, Commerce, Davisburg, Farmington, Highland, Holly, Lake Orion, Livonia, Milford, Northville, Ortonville, Southfield, South Lyon, Walled Lake, Wayne County, West Bloomfield, White Lake, and surrounding areas.
---