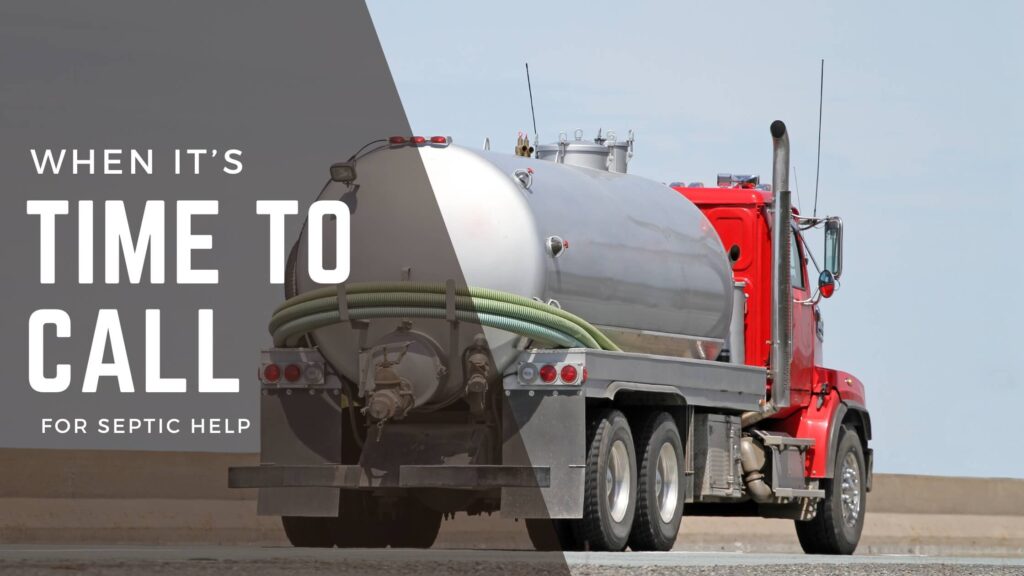 When it comes to gathering domestic wastewater and disposing of it elsewhere, your home's septic tank pumping system plays a critical role. Even though it might seem like an unpleasant subject to talk about, your septic tank pumping system is crucial for routine property upkeep and operation. Don't know whether your septic system's major drain concerns are evident? Or are you having trouble deciding whether to contact a septic company? The discomfort that results from a broken septic tank pumping system can be severe. The user will only recognize the need for septic tank maintenance when the system requires repair. Pay attention to your system to prevent any significant harm and discomfort brought on by a malfunctioning septic system. You can hire professionals at Shorty's Sanitary for septic tank cleaning in White Lake. Here's how to know when to call for septic system services.
Gurgling noise
It's common to hear gurgling or draining noises from a drain after washing dishes or taking a shower for a few seconds. However, these are definitive indications of a septic problem if the shower drain gurgles when you flush the toilet or if you see bubbles coming from your toilet as you run the sink.
Stagnant water in pipes
Examine the interior of the pipe that links your home to the septic system if you are finding problems with your plumbing. It is likely that the blockage is in the tank or the pipe connecting to it if you notice standing water inside the pipe.
Several backed-up drains
When several fixtures are backing up simultaneously, it's likely that your septic system is to blame and not just an ordinary blockage in one drain. You should contact a septic service if you are experiencing trouble with your sinks, toilet, and shower.
Foul or soggy ground
A septic professional should check if you notice a foul smell or sogginess in the yard. It is a sure sign there may be a problem with your drain field. An oversaturated drain field or property may indicate that your tank is malfunctioning and wastewater is leaking into your yard.
Old septic tank
While septic systems might last longer when you look after them properly, a tank approaching or past the age of 25 may be reaching its end. Contact professionals for emergency septic services if you have an old tank and discover that several fixtures in your house are not working well.
Are you looking for septic tank cleaning in Oakland County, MI? Shorty's Sanitary has been serving the Southeast Michigan community since 1949. For more, call 248-332-6476 or write to [email protected].
---