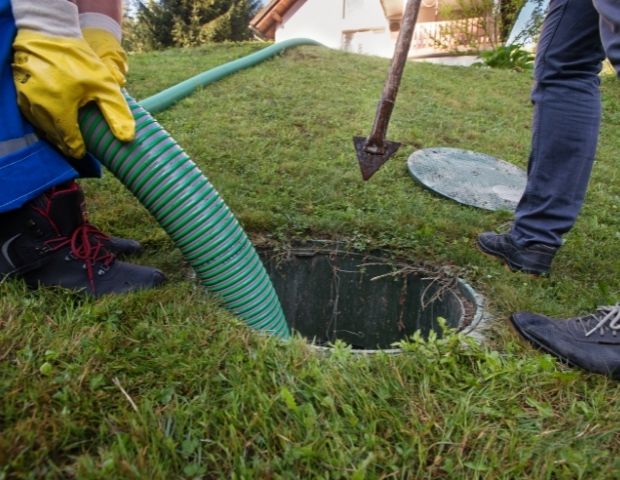 A clean and well-maintained septic tank is more functional and durable than one that isn't. When you fail to properly maintain the septic system, it can result in a system failure. A clean and well-kept septic system is a sign of cost-efficiency, a healthy environment, improved property value, and more. You do not have to clean these tanks time and again. You may be surprised to know that the bacteria in the tank breaks the waste matter and keeps the system working. But it is essential to ensure the adequate functioning of the system. And the most suitable way to do so is to hire professionals with experience for the job. These individuals can thoroughly inspect, repair, and clean a septic tank
Ways to look after your septic system.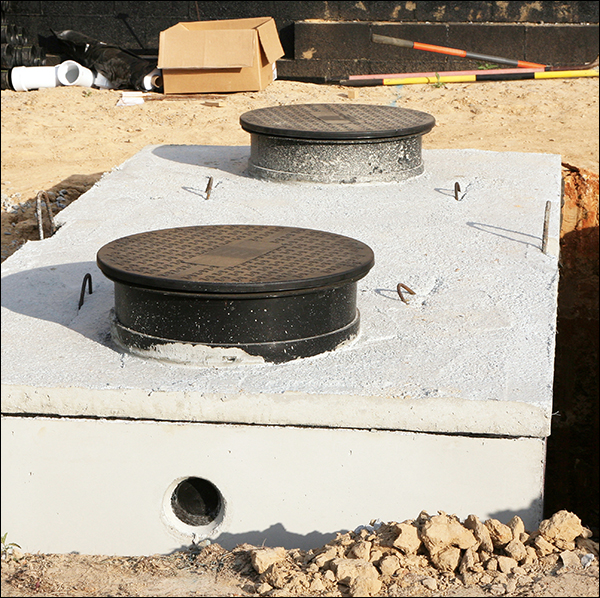 Frequent inspection and pumping
Septic tanks are generally made up of brick, fiberglass, concrete, etc. That keeps it from getting damaged easily, and you only need to get the septic system cleaned and pumped every one to two years. The servicing includes thorough inspection and pumping. However, it is vital that you get the system inspected once every year to ensure proper working. It is best to consult septic cleaning professionals for this job. They can examine the system for any leaks and damages, inspect the sludge levels, maintain a record, and make sure that all parts are properly functioning.
Water Usage
The wastewater from a household goes down the drain to end up in the septic tank. In other words, the amount of water used by a household is directly linked to the amount of water reaching the tank. Conserving water enables the septic system to work better and prevents it from overflowing, clogging, or being damaged.
Some easy-to-follow water conservation methods have been listed here:
Washing machines work in different load sizes, and opting for the correct load size can help you conserve the water. In addition to that, many people prefer doing your weekly laundry in a single load will help you save time as well as water. A septic tank cannot treat a large quantity of wastewater in one go, which can cause a problem in the septic system, such as flooding of the drain field. So, the day you do your laundry, minimize other water usages.
The amount of water that accounts for toilet use is around 30%. Replacing your old toilets with the new and efficient ones can help conserve water as they use fewer gallons of water per flush compared to the old ones.
Keep a check at what goes down your drains as the matter ends up in the septic system. Your septic tank is not your garbage bin, and flushing waste down can lead to a risk of system failure. Do not pour kitchen waste, oils, paints, and harsh chemicals down the drains.
Do you need emergency septic pump service in Oakland County? Shorty's Sanitary has a team of trained service technicians to meet your septic system maintenance and repair needs in Michigan. Give them a call at 248-332-6476 to find out more.
---