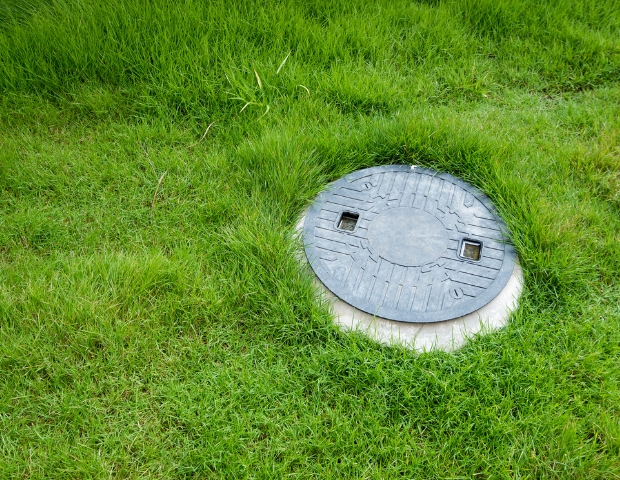 You can save your wallet and have a lovely yard and fresh air when you keep up with the proper septic system maintenance. However, if you neglect the care and maintenance of your septic system, you can lose all of those things, particularly your money. Your septic system's damage can result in a wide range of problems. It won't just impact your bank account. It may also result in severe health issues. The best way to deal with this issue is to have your septic system routinely maintained and pumped at least every three years. Trained professionals at Shorty's Sanitary offer expert septic tank services in Oakland County, MI. Failing to have the septic system inspected routinely can lead to the following common issues.
Clogs
Septic systems that do not receive regular maintenance frequently experience clogs. Waste accumulates over time due to years of neglect. Over time, this debris can clog your home's pipes. The sewage from the blocked pipes eventually starts to back up into the house, resurfacing into any space where you can find the pipes. It can include drains, showers and tubs, and sometimes even the basement. You end up paying for pricey repairs while the whole place produces a revolting smell. Things can get worse and more costly in some cases.
Health and environmental risks
Your family's health is one of the most crucial factors you should take into account before you consider avoiding septic pumping services in Oakland. Hazardous bacteria thrive in wastewater. A functional septic system can get rid of bacteria and other harmful matter.
Waste can pollute the drinking water your family, pets, and you use when the septic system is not functioning appropriately. By consuming this water, you may increase your risk of developing severe conditions like hepatitis and a host of other illnesses. It can also damage your septic drain field and lawn.
It's not worth the risk.
It is simply not worth it to avoid regular septic system maintenance and inspection due to the threat it carries to your family, household, and wallet.
Are you seeking septic tank cleaning in Oakland County, MI? Shorty's Sanitary has been serving the Southeast Michigan community since 1949. Their team of fully licensed and insured professionals can help meet commercial and residential needs. For more, call 248-332-6476.
---