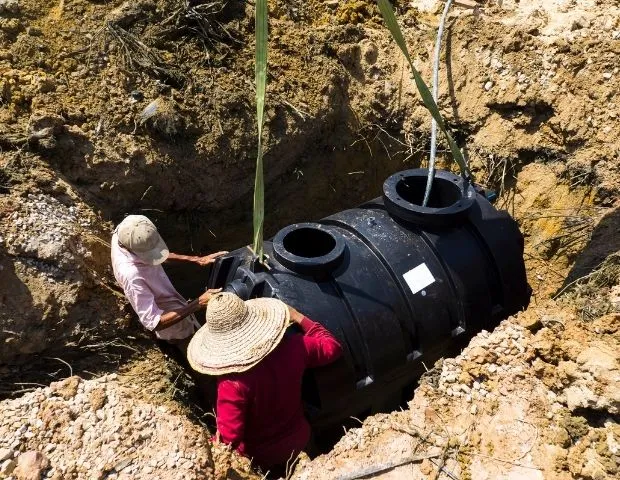 Trying to service and maintain a septic tank yourself can be frustrating and challenging. The tank contains bacterial matter and gases with a foul odor. If you try pumping it yourself and it goes wrong, it can contaminate your household and the surroundings, causing a serious health hazard. Cleaning and pumping a septic tank is not child's play. It is a systematic process that requires the expertise of septic tank professionals. Shorty's Sanitary Service offers professional services for septic tank pumping in Oakland County, MI. Pumping a septic tank requires specific tools and equipment. The septic tank pumping professionals you hire are properly trained and have the license and suitable equipment.
Cost and time-efficient
Pumping a septic tank requires specialized equipment. When you rent machines to do the job yourself, it increases your expenses as this equipment is costly to rent. However, hiring a trusted company for pumping services not only makes things easy for you but also helps you save money. The professionals are well-trained to perform their job and can do it on time. The services cost less compared to renting.
Preserves your property
Not pumping your septic tank regularly can cause excess wastewater and matter to leak into the field. It can create a huge mess as well as a foul odor. It can also ruin your yard or lawn. A specialist handles the job without causing any severe damage.
Maintenance tips and advice
As a homeowner, you most probably are not an expert when it comes to cleaning or pumping septic tanks. You might miss on a few things, such as if there's a need for repairs. Professionals can help you maintain the septic tanks and prevent any leakage. As they have adequate training and experience in the maintenance of septic systems, they can offer advice to preserve the integrity of your septic system.
Keeps your hands clean
Dealing with solid waste that emits a nauseating smell does not sound pleasing, right? That is precisely the reason why people hire experts for the job. For instance, Shorty's Sanitary has a team of trained and skilled people for septic tank cleaning and pumping in Oakland County, MI. With the help of their experience and training, they perform their job efficiently to offer satisfactory results.
Are you looking for trusted professionals for septic pumping services? Shorty's Sanitary has a fully licensed and insured team that helps meet your septic tank requirements. You can find out more about their services by calling 248-332-6476.
---