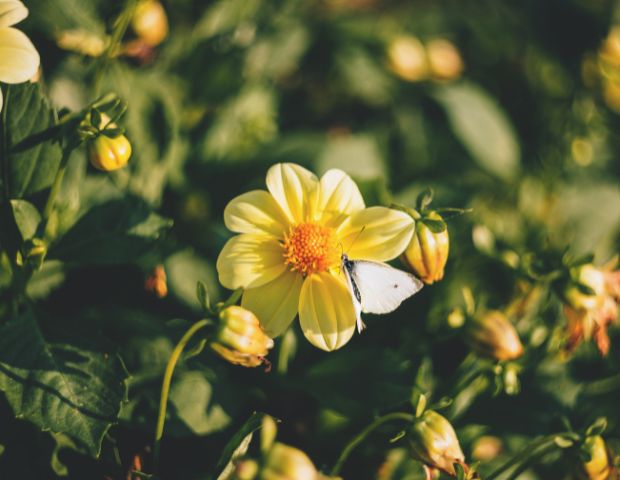 Every property owner is aware that maintaining a septic system is crucial. Regular inspections, shutting and securing tank lids, and diverting water from land and rooftop drains away from the septic drain field are necessary. It allows a septic system to function well and prevent unforeseen costs. If you face such circumstances, you can always contact Shortys Sanitary for emergency septic tank services in Oakland. However, have you given any thought to landscaping? The septic tanks and drain fields in your home may be harmed by some plants and shrubs, as you may not be aware. Some plants have invasive root systems that look for water sources and obstruct your septic system's pipes. A crucial step in selecting the correct plants and trees for your landscape is understanding which are safe and which are not.
List of Septic Safe Plants
When trying to maintain a well-kept property, considering if your chosen plants are suitable for your septic system could be the last thing that comes to mind. Fortunately for you, here's a list of safe yet gorgeous plants for your septic system.
Grass
Generally, it is advised to have a lawn above the septic drain field. Your septic system will operate more effectively and help keep the soil firmly in place. In addition, the lawn will aid in controlling surplus moisture. Grass's little roots will never become thick or deep enough to interfere with pipes or a tank buried beneath the ground.
Trees with shallow roots
Although it is not advised to keep these big plants next to septic tanks, if you want to, make sure they have shallow roots. As a result, dwarf tree varieties, dogwood, and azalea shrubs are some of the best choices. Generally speaking, you should plant a tree approximately 30-50 feet away from the septic system. That is crucial, especially if these plants take up a lot of water. It prevents their roots from penetrating the system below. Be careful when using trees and shrubs in landscaping.
Flowers
It is safe to grow flowers over a septic drain field. They can aid in reducing erosion and floods in the drain field thanks to their shallow roots, which won't interfere with subsurface activities. Excellent examples include tulips, hyacinths, and lavender. All of them are gorgeous flowers that will do the trick.
If you are looking for a septic pumping or sewage extraction service in Oakland County, MI, Shortys Sanitary can help you. For more, call 248-332-6476 or write to [email protected].
---